Have you ever thought how good it could be to use a technique that prevents disease, relieves muscle pain, fights stress, stimulates blood circulation and increases your sense of well-being? Massotherapy in Genuine Tantric is all that… and much more!
How Massotherapy works
Massotherapy applies force (pressure) to body tissues such as muscles and tendons to improve elasticity, stimulate blood circulation and / or relieve localized pain. Besides pain, it also removes stress and anxiety and leaves the patient happy and relaxed.
It is customary to divide the massotherapy in Genuine Tantric into two aspects: energetic and physiological.
The first one is about vital energy, that is, the balance of one's energy systems and points. The second aims only at the physical part and detoxification of the body in order to improve the muscular system and nervous system.
Massotherapy Results
Whether for relaxation, physiotherapy, sports massage or tantric massage, Massotherapy always offers great results!
Relax, promote a sense of balance and well-being, relieve muscle tension and pain, improve blood pressure and sleep quality, reduce anxiety, etc.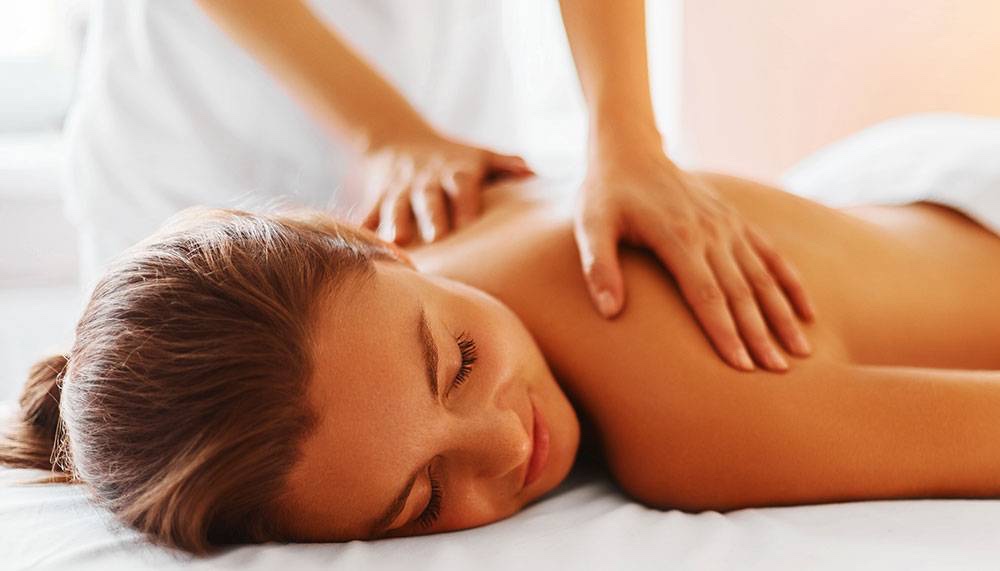 Types of Massotherapy
There are several types of massage therapy or massages. The most known are:
Massage with Bamboo
Massage with Hot Stones
Sports Massage
Hawaiian Massage
Swedish Massage
Thai massage
Tantric massage
Shiatsu
Tui Na