Tantric philosophy has been winning supporters for over 4,500 years and it is no coincidence! Tantra, a word that joins the expression tan (expansion) and tra (liberation), aims to help people expand their self-knowledge, break free and relax to discover themselves and others.
Based on tantra, Tantric Massage is done all over the body and even includes touching the genitals.
What is a Tantric Massage?
It is a massage that redistributes the sexual energies of the body, expanding sensitivity and providing more intense experiences.
It differs from a conventional muscle and tendon massage, where it is performed through subtle finger maneuvers and aims to stimulate the sensory channels of your entire body to awaken the senses and distribute energy (not relax the muscles).
Can you have an orgasm? Yes it can, but the goal of Tantric Massage is not that. It is to increase sensory perception and identify pleasurable body zones. Do not forget that it is a therapy, does not involve masturbation.
What are the main benefits of Tantric Massage?
Self knowledge of the body.
Exploration and intensification of sensations.
Strengthening of various muscles, particularly pelvic and genitals.
Activation of various energetic and erogenous points.
Eradication of blockages and sexual dysfunctions.
Relationship improvement between couples.
Promotion of balance and well-being.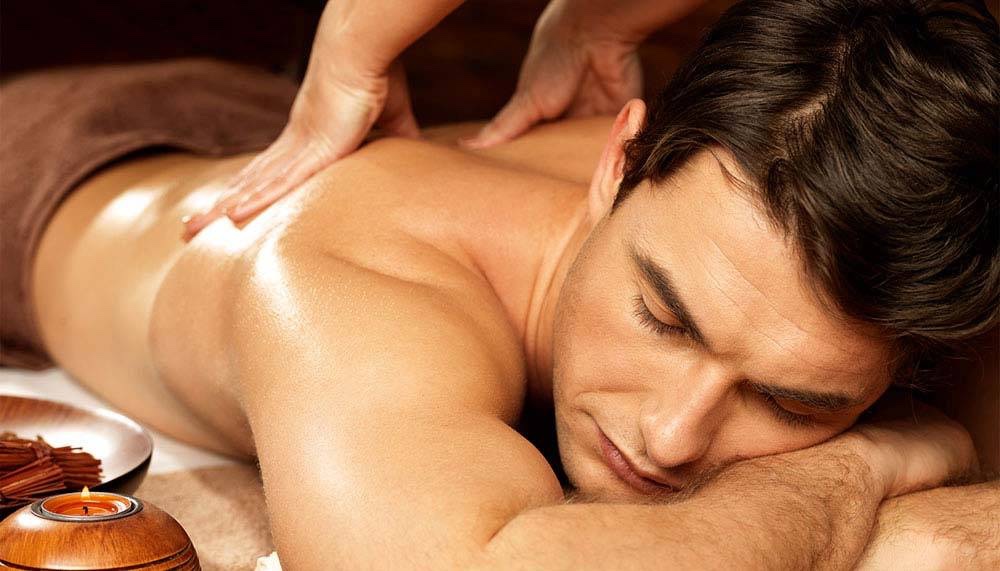 The Meaning of Tantra
Tantric massages are based on a philosophy of more than 4,500 years of history, named Tantra. Tantra means expansion (tan) and liberation (tra).
The goal is to expand self-knowledge, to escape from factual and rational thinking, to get in touch with your inner self, the divinity, and the energies that surround us and, with that, allow to free yourself and be fully relaxed.
The Origin of Tantra
Tantra originates in the Indus River Valley (Hindu), nowadays known as Pakistan, country bordering India.
Tantric philosophy is a philosophy based on human behavior, matriarchal and sensory principles, defending that nothing is impure or wrong, provided that it develops with a correct spiritual attitude, discovery of ourselves, others and divinity.
Chakras and Tantra's energies
Tantra is based on the assumption that there is a vital energy (Kundakini) that gives movement to life and commands all energy processes, be they physical, mental or spiritual.
The process of Kundakini's ascension originates in the pelvis – the basic chakra - and end at the top of the head - the primary chakra.
The Tantra and Tantric Massages
In this way, Tantric massages allow a self-knowledge of your body, explore and intensify sensations, allowing a state of physical and spiritual awareness that other massages and body treatments do not allow.
Tantric Massages, Balance and Well-Being
In addition to helping to strengthen various muscles (especially the pelvic and genital muscles), Tantric massages are a sensory experience in the discovery and activation of various energetic and erogenous points that allow the client a unique experience of ecstasy and liberation and promote energy, physical and mental balance.
This balance is achieved through the "recalibration" of the chakras and regulation of hormonal production.