It's not about sex, but it involves two bodies sliding sensually over each other. We talk about body to body massages!
A type of erotic massage, which differs from conventional and tantric massages in the way that the masseuse uses not only the hands, but the whole and naked body to stimulate the client.
What is a Body to Body Massage?
It is a massage that aims to awaken your most sensitive areas in order to create a feeling of well-being and satisfaction.
So you do not need to continue searching for "Porto masseurs" as you have already found your therapy! Body to body massage starts with hands on the shoulders and back to relieve stress and tension, and goes to the fingers, arms… and so on until you feel totally relaxed.
Then an oil is applied to your body to enhance the relaxing effect and allow you to enjoy unique sensations, as only a spa massage Genuine Tantric can offer you!
What are the main benefits of Body to Body Massage?
Increased blood circulation.
Reduction of stress and anxiety levels.
Feeling of well being.
Sexual stimulation.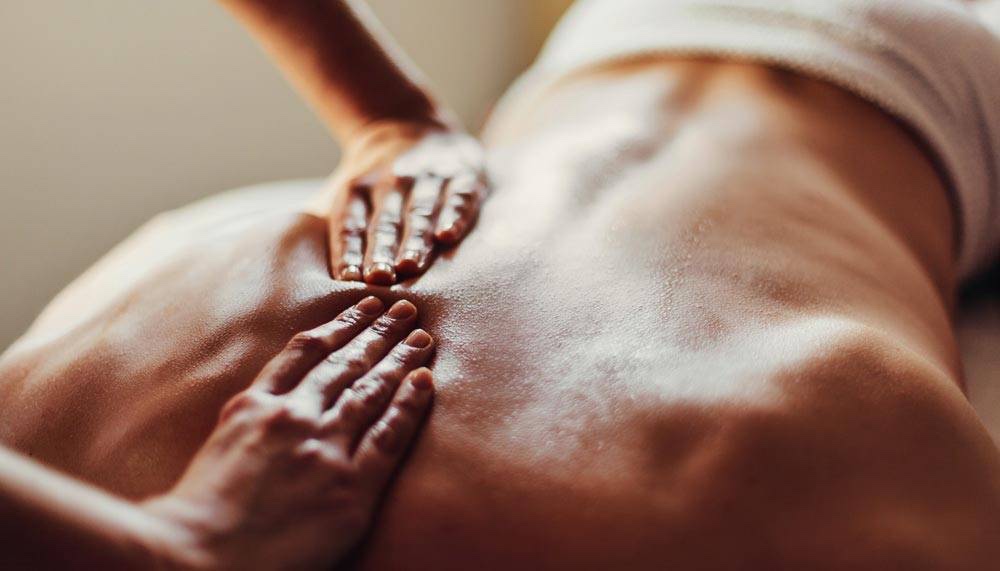 Massage Techniques Body to Body
This massage is started with hands applied to the shoulder and back area to relieve stress and tension. Subsequently, the fingers are passed through the arms and legs gently up to the neck for the client to feel comfortable.
Once the client feels relaxed, the masseur applies the oil through the body and gently scrubs her body under the client's. The gentle pressure of the body creates a relaxing effect and allows the client to enjoy unique sensations.
Body Massagics
At Genuine Tantric, we have massage therapists specializing in this body massage that guarantees total satisfaction during hand-to-hand massage.
The purpose of this relaxing massage is to improve the well-being of the client.