The Lingam Massage is an ode to the male as it is done only to men who want to achieve the fullness of self-awareness of their sexuality. The goal is not to reach orgasm, but it's close by!
What is a Lingam Massage?
Generally, it is a massage for the penis, but not focused on ejaculation.
The goal is to allow you to indulge in a form of pleasure you are not used to, releasing pelvic tensions and expanding your orgasmic capacity throughout your body. All in a way that educates the body to enter a new process of transformation, an erotic trance.
So, if you are looking for a Lingam Massage, you should not bring a sexual intention other than to improve your erectility and performance, ok?
What are the main benefits of Lingam Massage?
Helps in solving problems like premature ejaculation and impotence.
Potential multiple, dry and ejaculatory orgasms.
Increases the level of energy awareness.
Helps control erection and ejaculation time.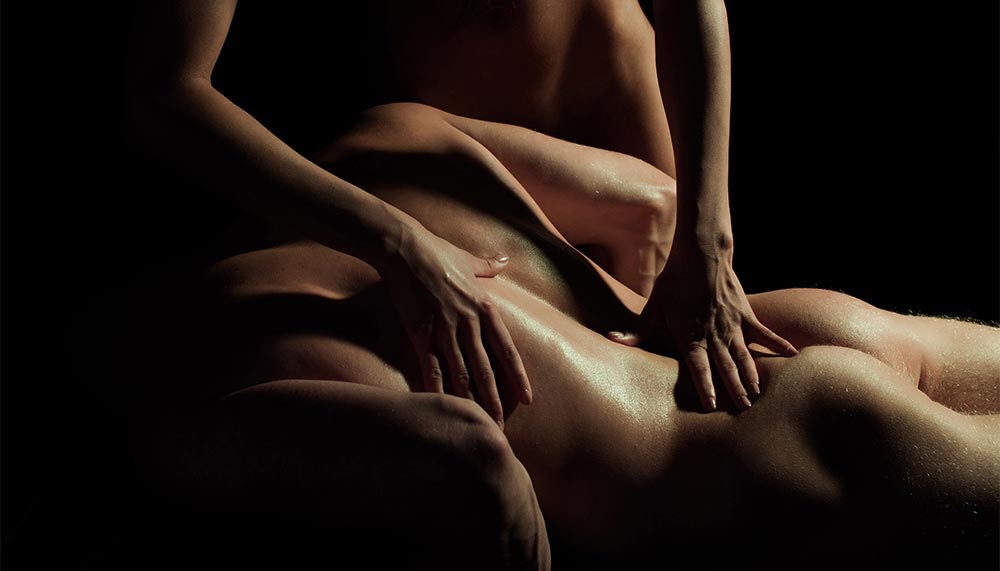 The Origin of Lingam Massage
Originally, Lingam, meaning "landmark" or "inference" is the symbol of masculine energy. It is also the Sanskrit word for "penis" and, in this context, acquires the meaning of "rod of light".
In this sense, lingam massages are only made for men who want to achieve the fullness of self-knowledge of their body, sexuality and to explore new sensations and self-control.
Although the Lingam Massage offers innumerable benefits and advantages to men, contrary to popular belief, striving for ecstasy is not the goal of tantric massage or lingam massage in particular.